Breathe Carolina Breathes New Air into the Classic "Rhythm is a Dancer"
Posted on:
May 24, 2017
/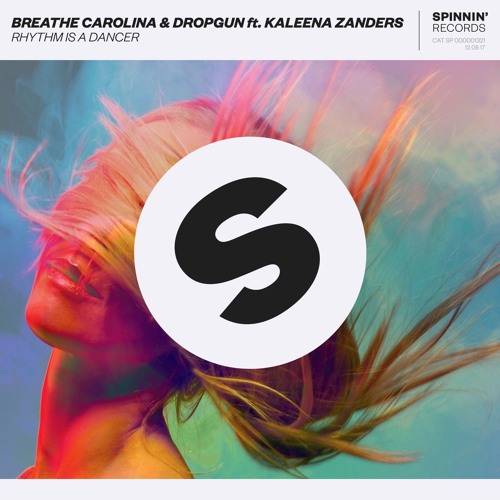 Breathe Carolina & Dropgun ft. Kaleena Zanders – Rhythm is a Dancer
Talk about a throwback! Most you likely don't remember this, but there was an infectious track from the early 90's from electro-pop group that had everybody dancing. Seriously, this song was played annually at my sister's dance recitals as a child. Good news! You can now share that same trip down memory lane as Breathe Carolina and Dropgun have teamed up to refresh that class synth filled track, 'Rhythm is a Dancer.'
And what a dancer she is! The original went heavy on the synths, this latest, gives us a modern update with a massive house groove that without a doubt will you're your body moving. The groovin vocals from Kaleena Zanders are just enough to push the track to another level that will have dance floors igniting everywhere. You can stream or download the track below. So what are you waiting for? Find your rhythm and let the dance party begin!
Breathe Carolina & Dropgun ft. Kaleena Zanders – Rhythm is a Dancer|